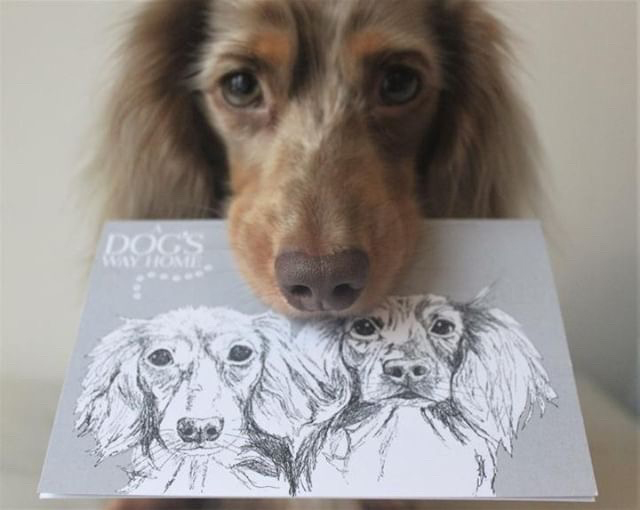 i have been sent with some special post, see below for details
One of my favourite things is to offer my bespoke commission service; I get to see all of your lovely pets and you get to watch me bring them alive in art-form.
Check out my gallery below to see some examples of previous commissions I have loved working on.
My unique style captures all of the detail and character of the animals. Each pet is drawn by hand before being transferred to digital so I can create a stylish, contemporary finish, if you love my style then please do send me a message and I'll look forward to chatting!
Rebecca x